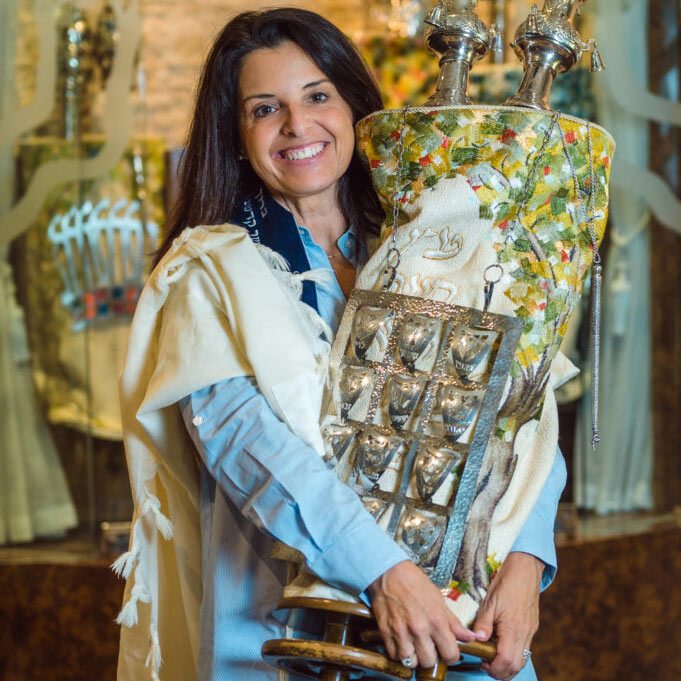 Shabbat & Weekly Services
Services at Ramat Shalom Beth Israel are an engaging, musical spiritual experience. We have a robust offering of services during the week where we gather to sing, learn, pray, and celebrate, select what best meets your needs:
Weekday Minyan Service, Monday & Thursday at 8:30am
Kabbalat Shabbat, followed by Oneg, Friday @ 7:30pm
Shabbat Morning Service, Saturday @ 10:00am
Shabbat en Espanol, held monthly on Friday @ 6:00pm
Our B'nai Mitzvah are active participants in the service, leading many of the prayers, chanting the Torah and Haftarah and sharing a teaching or two with us.
Services are a special time to connect with community and discover that at Ramat Shalom Beth Israel, where everyone knows your name.
Please check the calendar for upcoming services and make plans to join us!
If you can't make it in person join us online by registering below.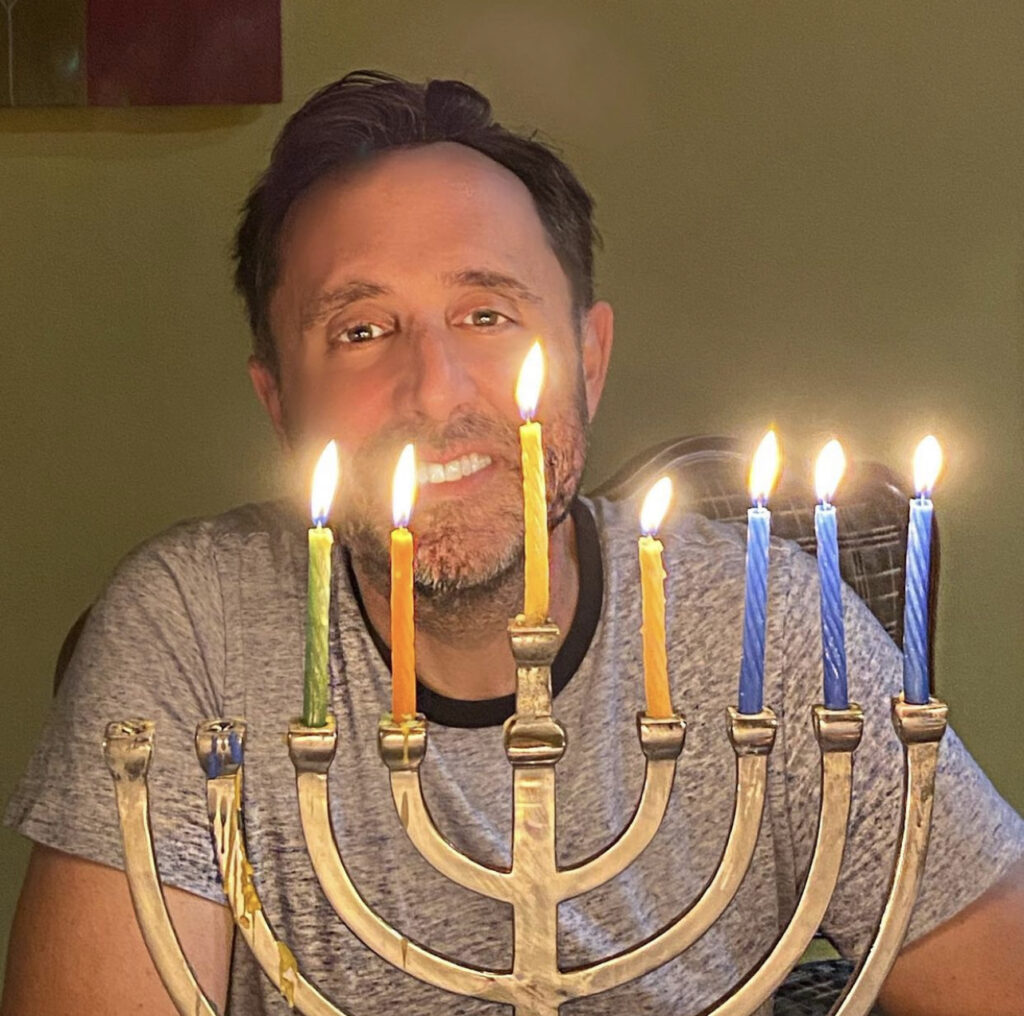 Whether it be our High Holiday services, which beautifully blend tradition with creativity, our Pickup Truck Sukkah which comes to you, our outdoor Chanukah Celebration, our interactive Pesach Experience or one of our other meaningful, musical holiday celebrations, Ramat Shalom Beth Israel makes the holidays come to life in incredible ways.
We look forward to welcoming you to one of our many events and programs We can't wait to see you!