Rabbi Andrew Jacobs
Senior Rabbi
Rabbi Andrew has been the spiritual leader of Ramat Shalom for 21 years, and his leadership and spiritual guidance was instrumental in blending two congregations into the new Ramat Shalom Beth Israel community where he will continue to serve as Senior Rabbi. "As soon as you meet him," says one of his students, "you just know that he loves to teach." Rabbi Andrew's adult education classes make Judaism come to life. His discussions with children and teens are dynamic. He incorporates learning into services and holiday celebrations in ways that add to the meaning and spirituality of the moment. On top of this, Rabbi Andrew is an incredibly warm and caring person who goes out of his way to connect with us all. Put simply, once you meet our Rabbi, you'll want to come to synagogue!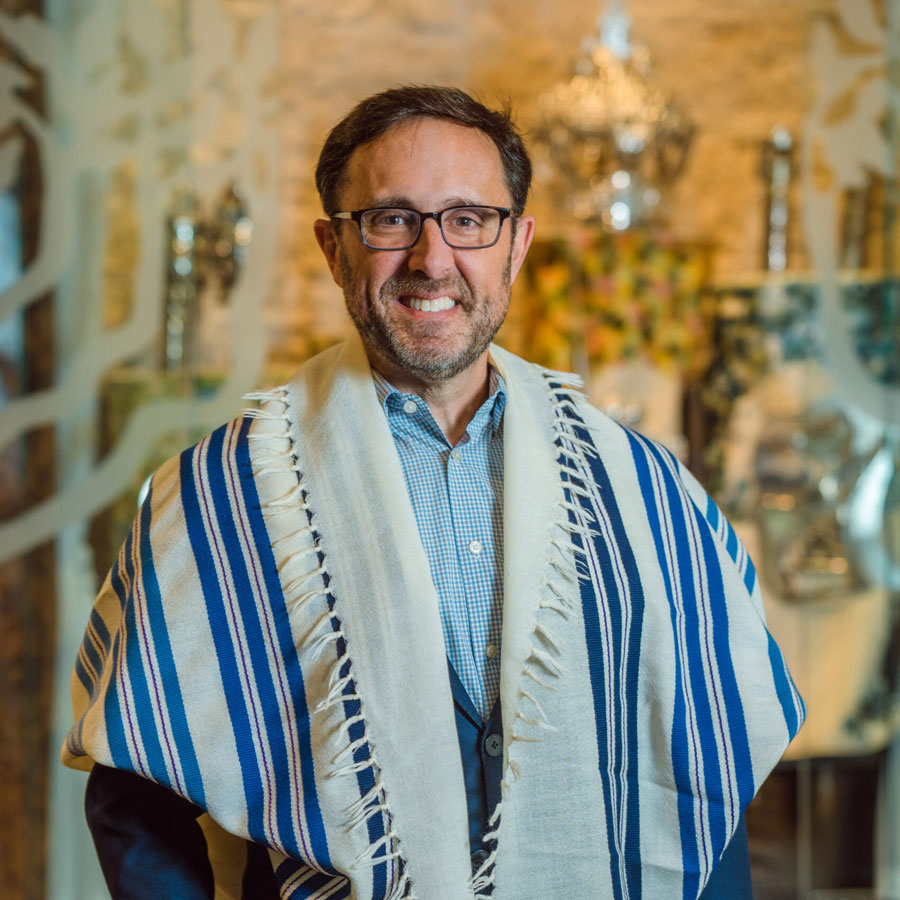 Rabbi Cheryl Jacobs
Director of Community Outreach
Rabbi Cheryl Jacobs is committed to making spirituality accessible to all "spiritual seekers". Having served as a congregational rabbi for many years, Rabbi Cheryl has a great deal of experience connecting with individuals and families. She has also spent much of her career working with those who are not connected with a synagogue. She strongly believes that in the 21st century, anyone who wants to connect to Judaism should have meaningful opportunities to do so.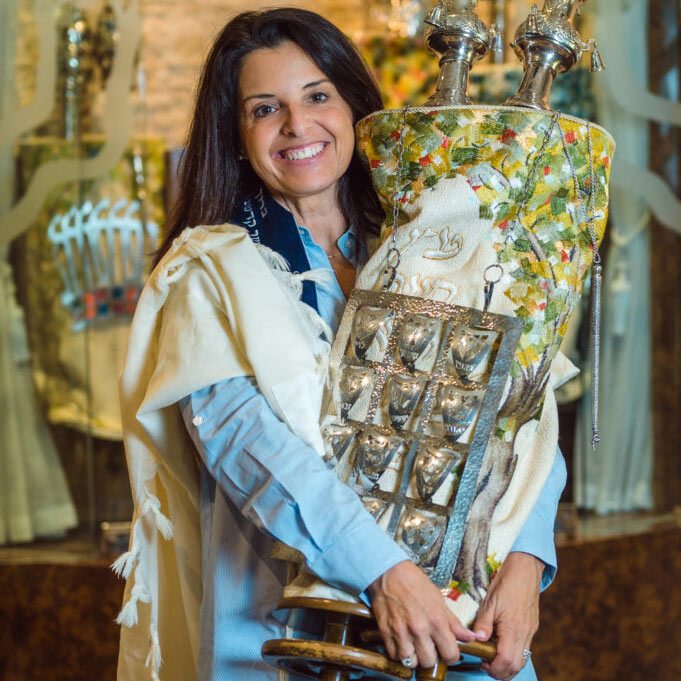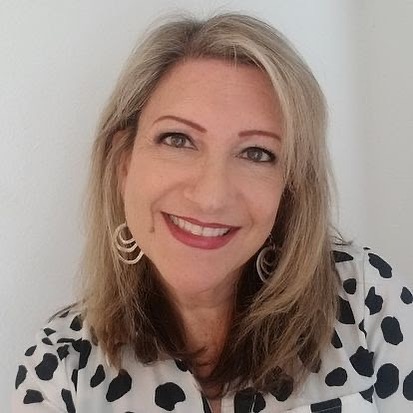 Her voice will lift you higher, her compassion will touch your soul, and her creativity will inspire you. Our Cantorial Soloist and Director of Music and Culture, Jodi Rozental, is a true gem. It was through the music and her beloved Cantor that Jodi connected to her Judaism. At 14 years of age, she was asked to lead worship services, both Friday nights and Saturday mornings while Cantor Shulkes was away for the summer, for 5 consecutive years until leaving for college. That was the beginning of Jodi's cantorial training and the beginning of a journey that has led to her becoming a spiritual powerhouse.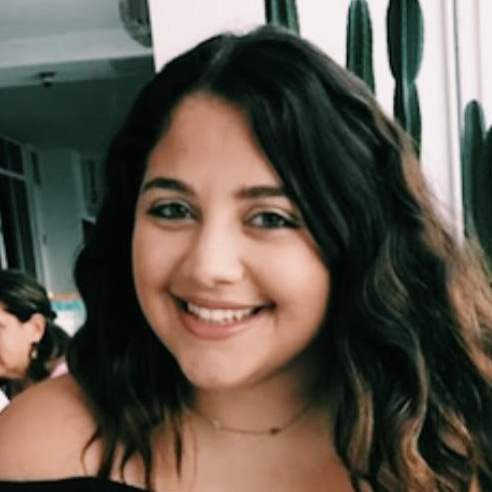 Marissa Steinberg
Director of Youth and Family Education
Marissa is a long-time member of our community, where she attended Hebrew School, became at Bat Mitzvah and continued her Jewish education until she graduated from high school. She attended University of Miami and obtained both her bachelor's and master's degree in Special Education. Prior to working at Ramat Shalom Beth Israel she was a teacher at Scheck Hillel Community School and a researcher at University of Miami, focusing on students with diverse learning needs. Marissa is excited to bring her passion for education and interpersonal connection to Hebrew School, Youth Group, iServe and the Early Childhood Center.
Lindsay Duggar
Early Childhood Director
Lindsay Duggar is our Early Childhood Director. She grew up in Plantation, graduated from Plantation High School, earned her undergraduate degree from the University of Florida and her master's degree in Social Work from the Florida State University. Ms. Lindsay is a Licensed Clinical Social Worker and holds an Advanced Directors Credential in Early Childhood with over 15 years of experience working with children and their families.
Lindsey and her husband Jason's love for Ramat Shalom Beth Israel started as parents searching for the best school for their children, Layla and Lincoln. Once they found our Early Childhood Center, they knew that they had found the most loving and nurturing environment where students excel both socially-emotionally and academically.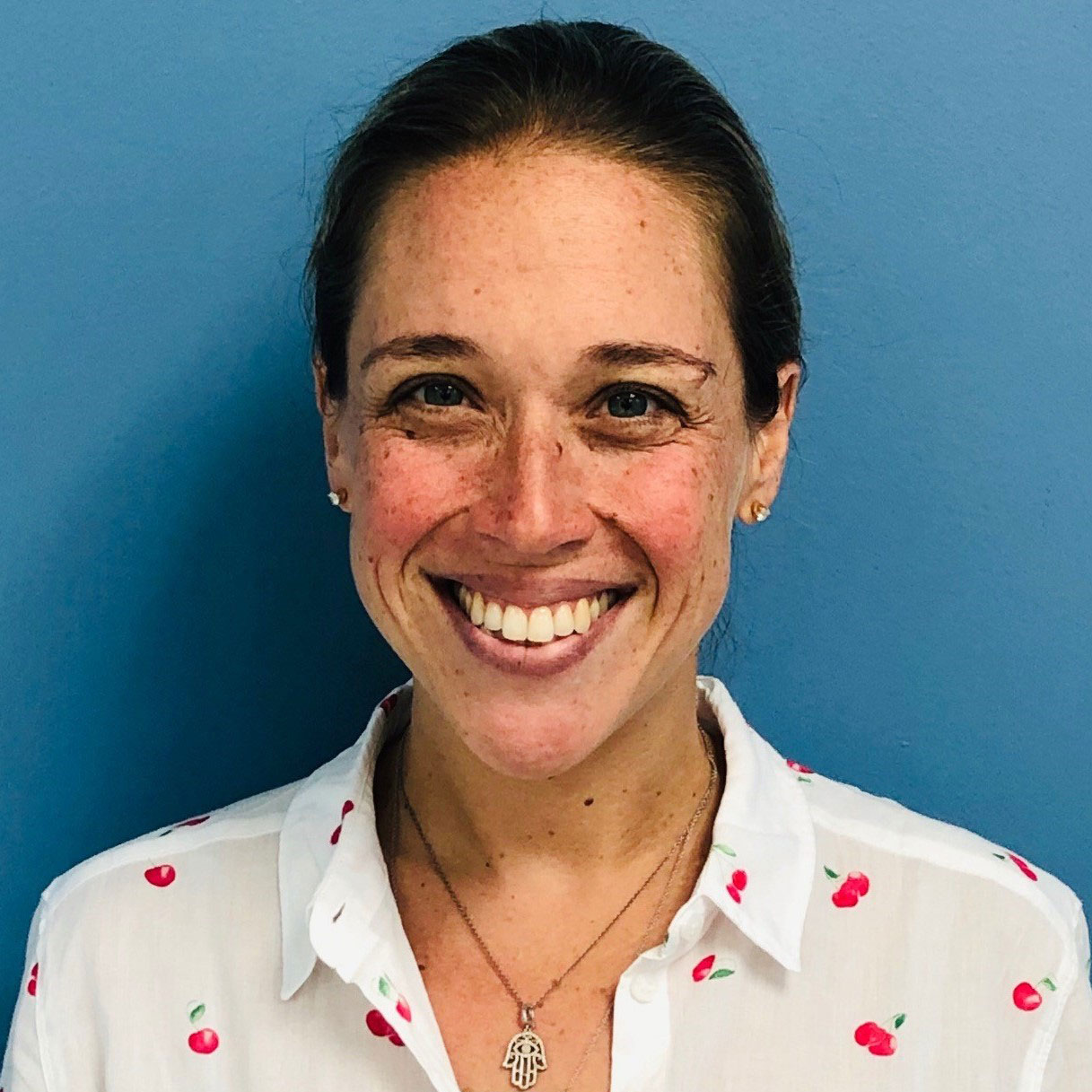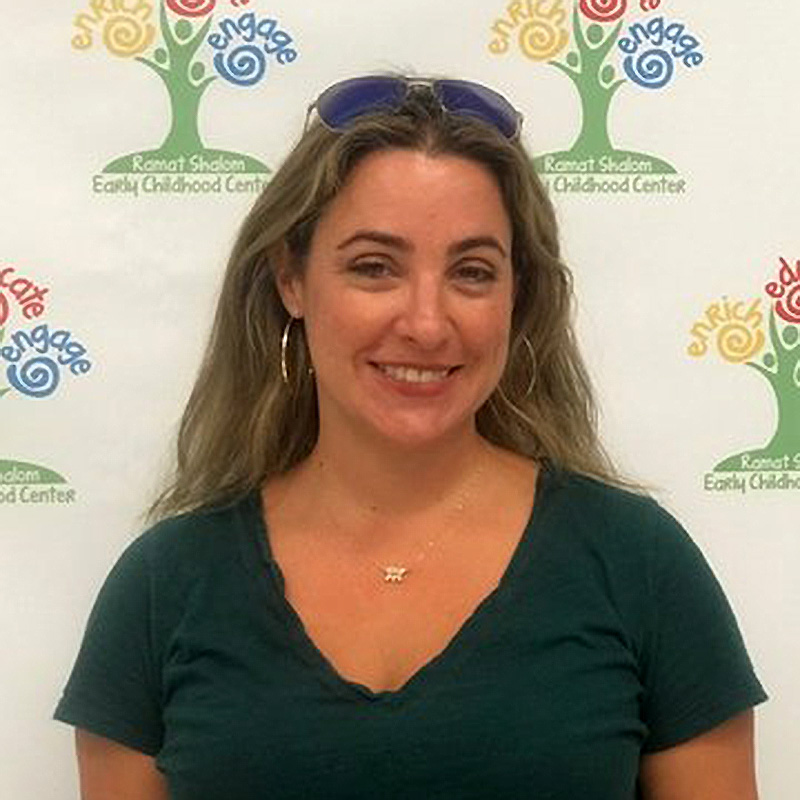 Anna Payne
Early Childhood Assistant Director
Anna Payne is our Early Childhood Assistant Director. She holds a bachelors degree in Psychology. She moved to South Florida in 2006 and found Ramat Shalom Beth Israel while searching for the perfect educational foundation for her children, Melia and Kai. She fell in love with our nurturing approach to education to dedication to social emotional growth.
Robert Pinkiert
Board President
Robert has been active at Ramat Shalom Beth Israel for many years and has served on our Board of Directors for a decade. He is deeply committed to Ramat Shalom and building a leadership team that reflects who we are as a community, a diverse team that will move us with strength into the future. Robert is a partner at Neufeld, Kleinberg & Pinkiert, P.A. He has served on the Board of Directors of the Nova Southeastern Law School Alumni. Additionally, he has been a member of the Association of Florida Trial Lawyers, and the Broward County Trial Lawyers Association. Robert is married to Jennifer, and has two children, Max and Ava. He is a big Miami Dolphin, Heat and Marlins fan.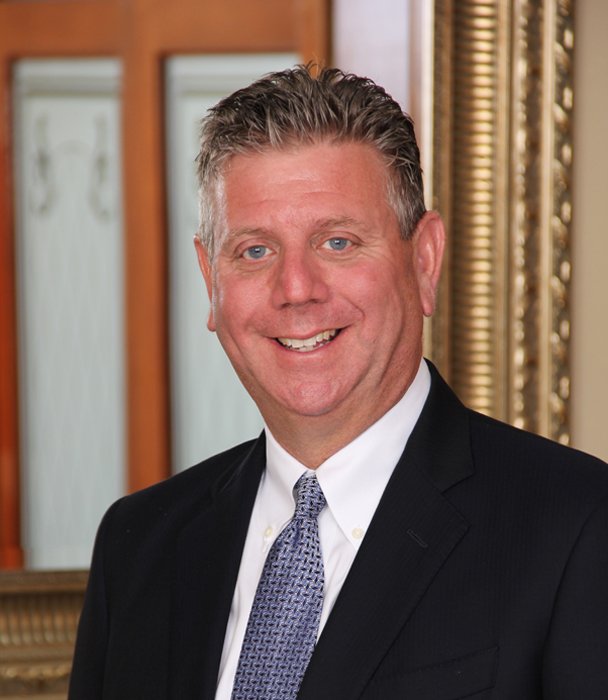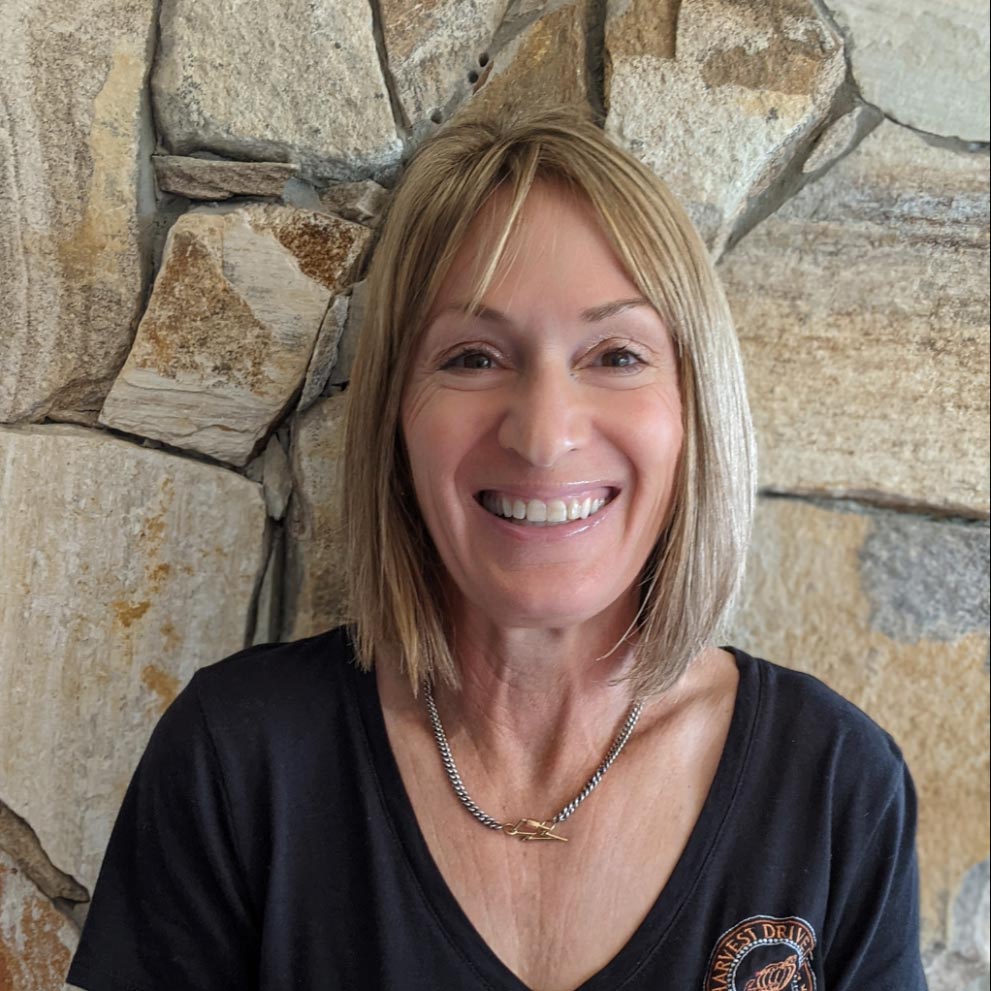 Amy Freund
B'nai Mitzvah Tutor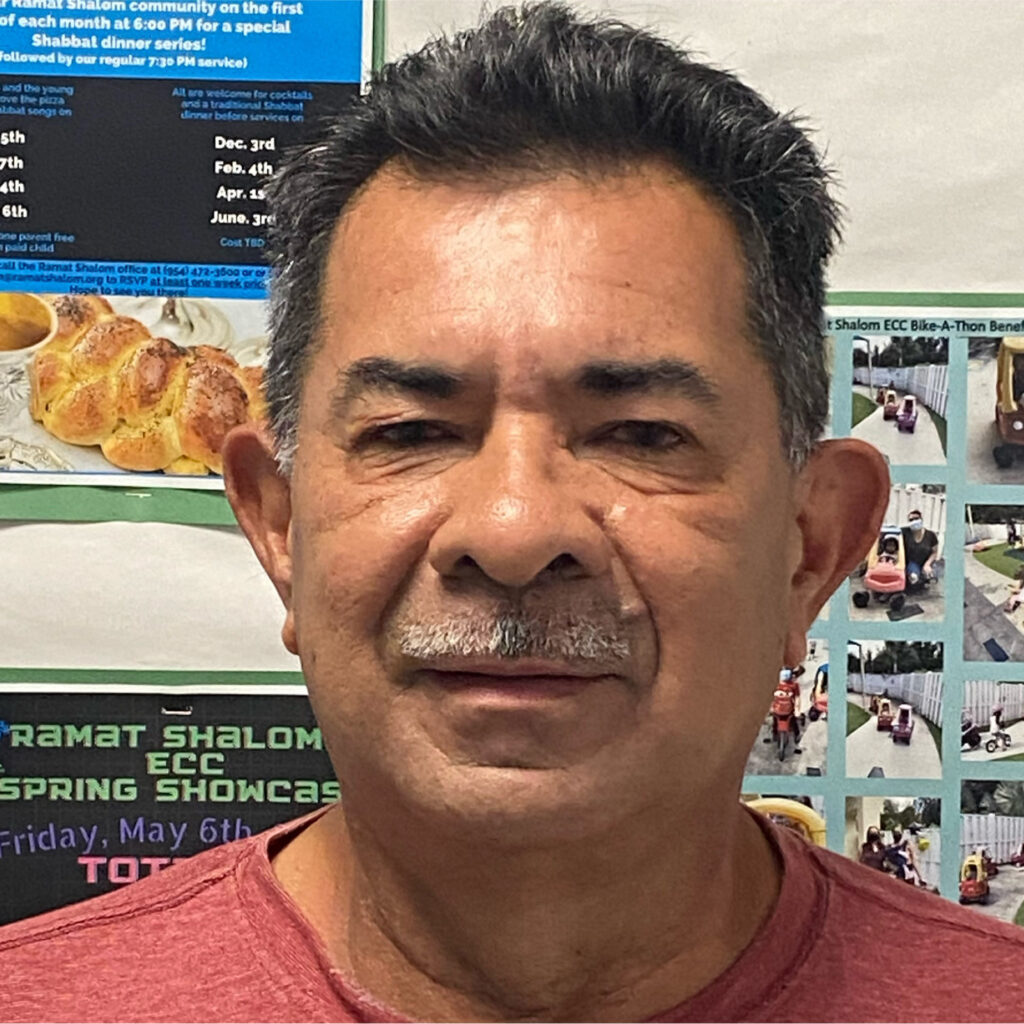 Denis Silva
Maintenance Engineer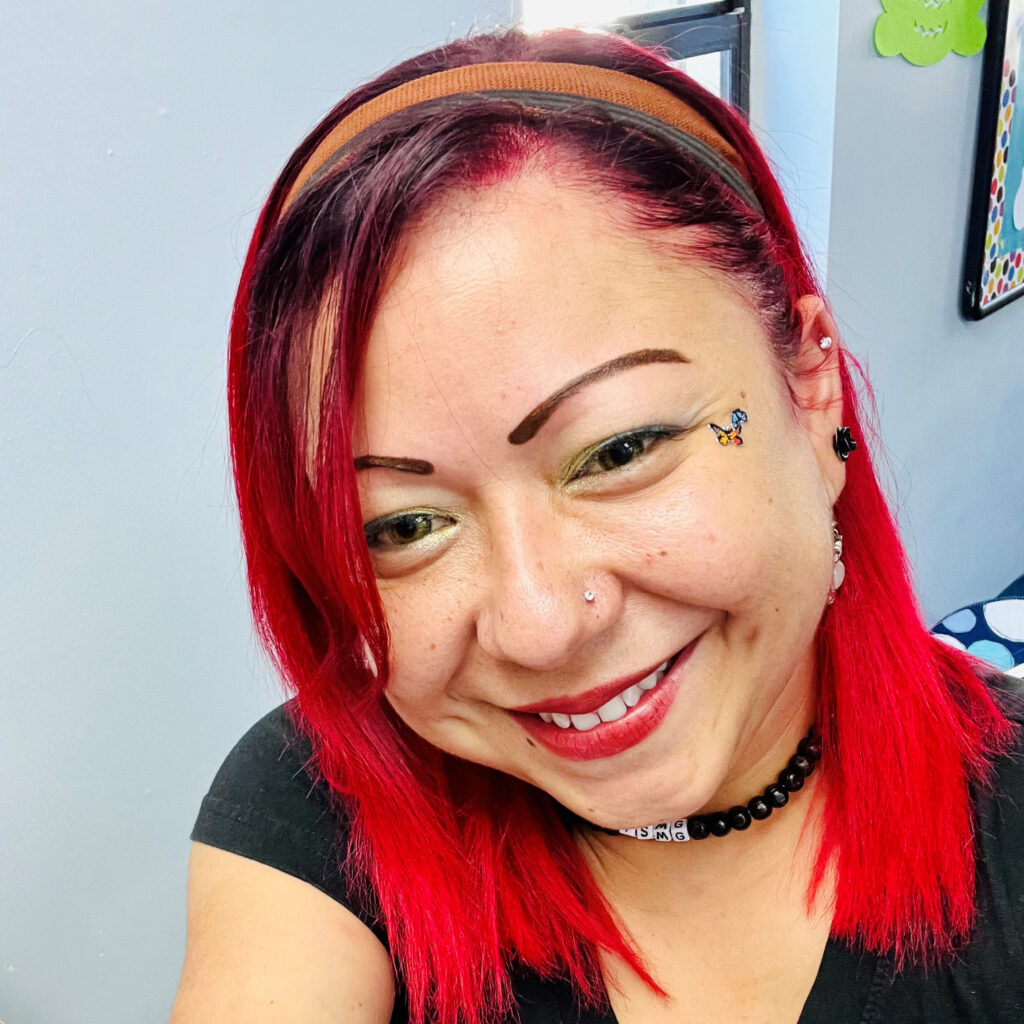 Scarleth Valdez
Shabbat Assistant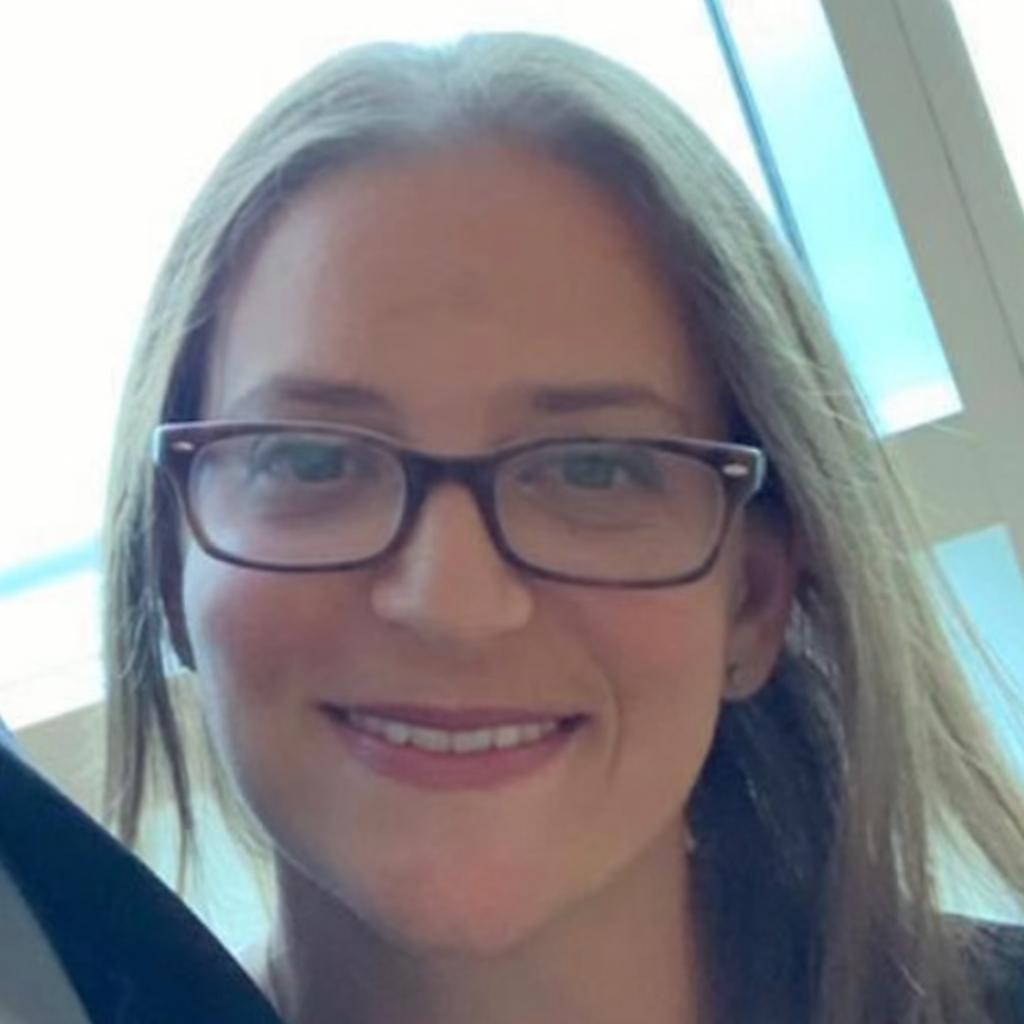 Jody Schwartz
Office Administrator
We look forward to welcoming you to one of our many events and programs. We can't wait to see you!